Coronavirus-pandemic: We are – as usual – available for you with our services!!
Dear Business Partners,
Currently the coronavirus is dominating our all lives again. We at BIBUS METALS are there for you in an approved manner. We also want to ensure this way in future, therefor BIBUS METALS constantly keeps an eye on the current situation regarding the coronavirus pandemic and takes appropriate protective measures, both in the interests of customers and employees.
We are – as usual – available for you with our services!!
We are following the recommendations of the governments with great accurateness and have therefor decided that our employees, when possible, will work from home for the most part again. All our employees are required to follow the hygiene regulations currently published by the Robert Koch Institute. Our flexible work solutions enable the majority our office employees to work from home office. All customers can still reach them by phone and / or email under our well-known contact.
Deliveries & collections
In order to minimize the risk of infection, we ask you to reduce the contact with our employees in logistics to a minimum. This also means that drivers only come in one by one in our warehouse in Waghaeusel. Please note, that there is a strict mask requirement (FFP-2 or medical mask) in the entire area of logistics. We kindly ask you to instruct your employees and service providers about this fact. In this way we can continue to support our customers as usual. This is the only way we can guarantee reliable deliveries and collections.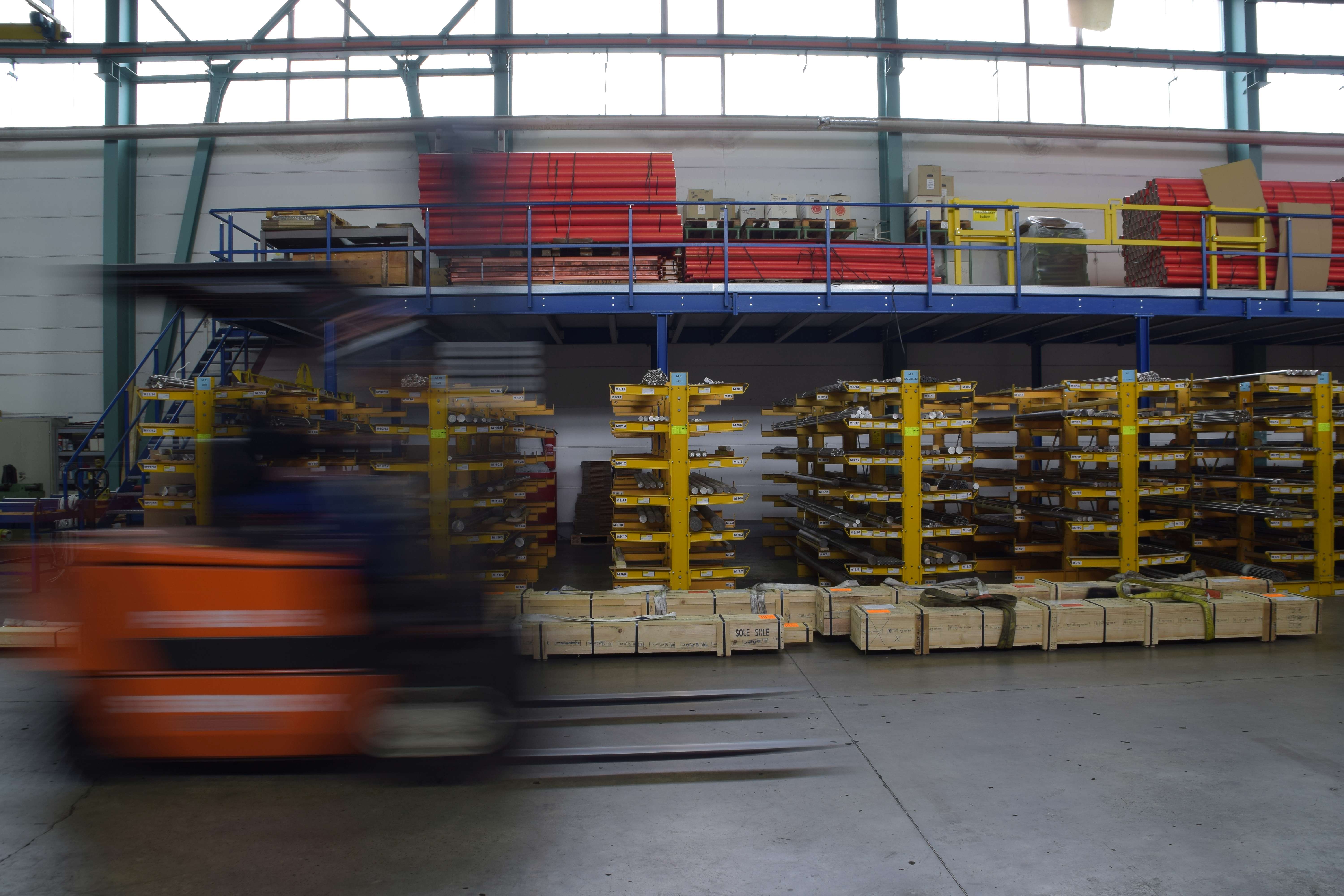 You can reach us as usual:
Phone: : 0201-52292-0
Email: info@bibusmetals.de
Of course, we are continuously informed about the latest developments in the coronavirus pandemic and adapt our actions accordingly. Please stay healthy and take care of yourself and those around you.