BIBUS METALS GmbH has two more employees and continues to grow
BIBUS METALS GmbH, one of the leading traders of nickel and nickel-based high-performance materials, continues to grow and has hired two new employees for the areas of accounting and administration. The team around Managing Director Klaus Bökels, including the logistics centre in Waghäusel and the operating site in France, now comprises 20 employees.
Kathrin Urbanski supports Adriane Derler in the accounting department several times a week; her knowledge from the field Human Resources completes her profile. Elke-Maria Meyer also strengthens the team in Essen. With her many years of experience in various areas, including quality management, Elke-Maria Meyer is a great asset to the administration.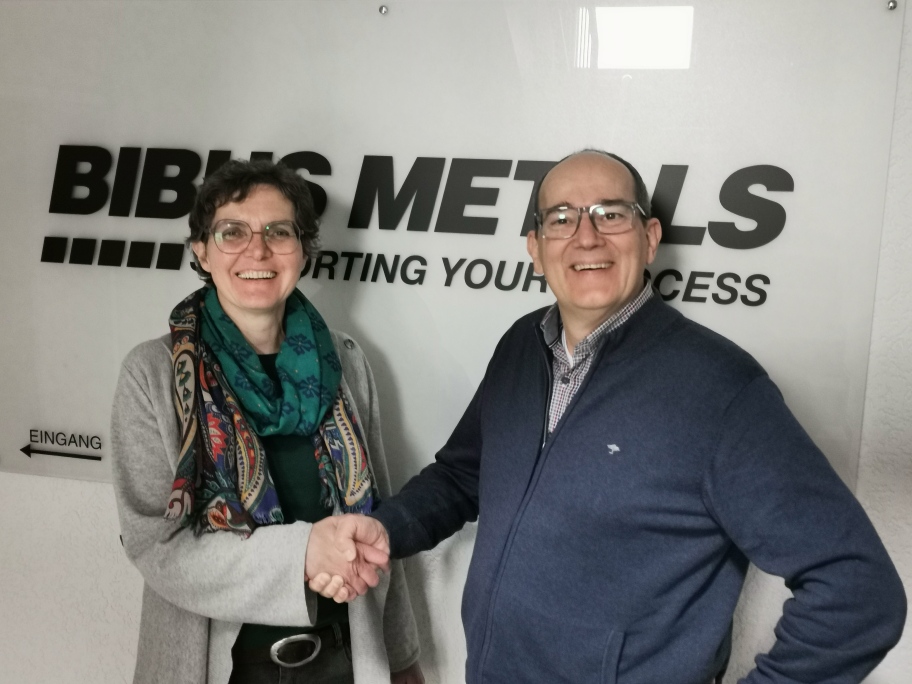 Managing Director Klaus Bökels welcomes Kathrin Urbanski.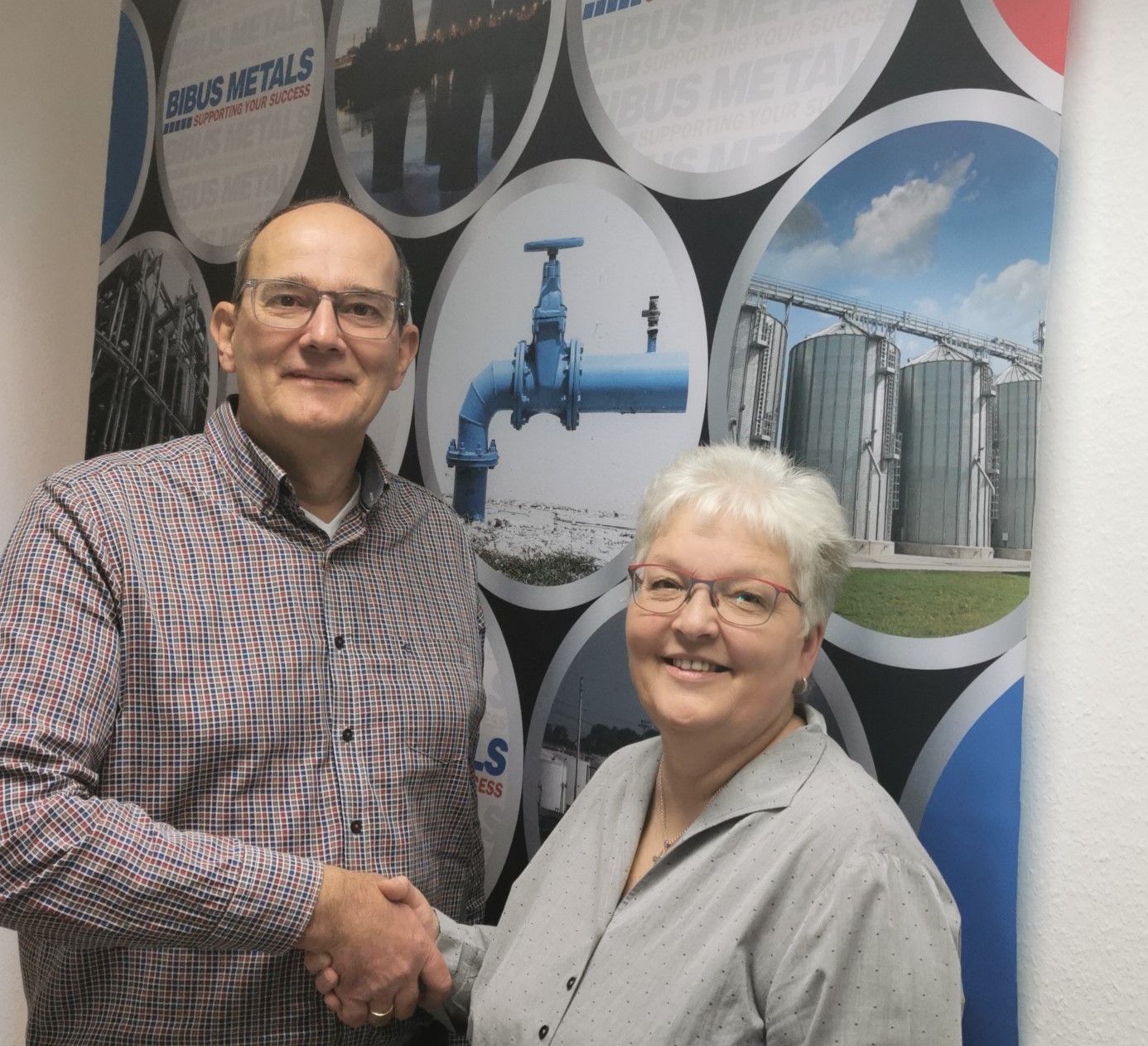 Klaus Bökels welcomes Elke-Maria Meyer.