BIBUS METALS GmbH has moved! A new address in Essen from June 28th 2021.
The sales and administration of BIBUS METALS GmbH in Essen has moved to a new and larger office on June 25th 2021. The new office is only a few minutes away from the previous location and offers many new opportunities.
By now sales and administration can be found in Essen at the following address:
BIBUS METALS GmbH
Rellinghauser Str.334D
45136 Essen
This is also the new billing address. All other contact details remain unchanged. The address of the warehouse is still at the well-known address:
BIBUS METALS GmbH
Nördliche Waldstrasse 21
68753 Waghäusel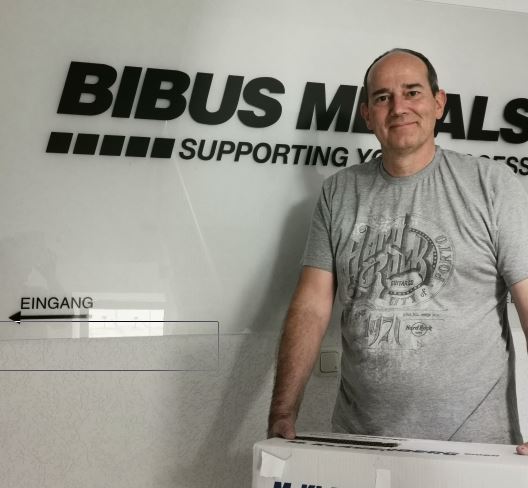 BIBUS METALS GmbH in Essen has moved!
BIBUS METALS GmbH is a trading company that has specialized in high-performance materials. BIBUS METALS offers one of the largest stocksegments of sheets and plates, bars and tubes in nickel and nickel-based alloys in Europe.
As a subsidiary of BIBUS HOLDING AG, a global trading group with headquarters in Switzerland, BIBUS METALS GmbH has one aim:
To deliver the high quality product on the agreed date.